ASPEN: The queen of the Winter X Games 2022 is Tess Ledeux! The Frenchwoman won the gold medal in slopestyle skiing on Saturday in Aspen, the day after her triumph in the big air, which bodes very well two weeks before the Olympics.
At 20, the Savoyard is at the top of her game, and what should have been above all for her, in Colorado, "a big rehearsal" for the Beijing Games (February 4-20), looks like a very strong message. sent to competition.
Full of confidence, she flew over the two events in which she was engaged in 24 hours, adding to her collection two gold medals in Aspen after a first gleaned in 2020 in big air.
She has four in total, including the one won in Norway in 2019, still in big air.
The Savoyard dedicated her victory to her deceased father (Photo, AFP).
Saturday under a resplendent sun, his dazzling run allowed him to win for the first time in slopestyle, after a second place in 2017.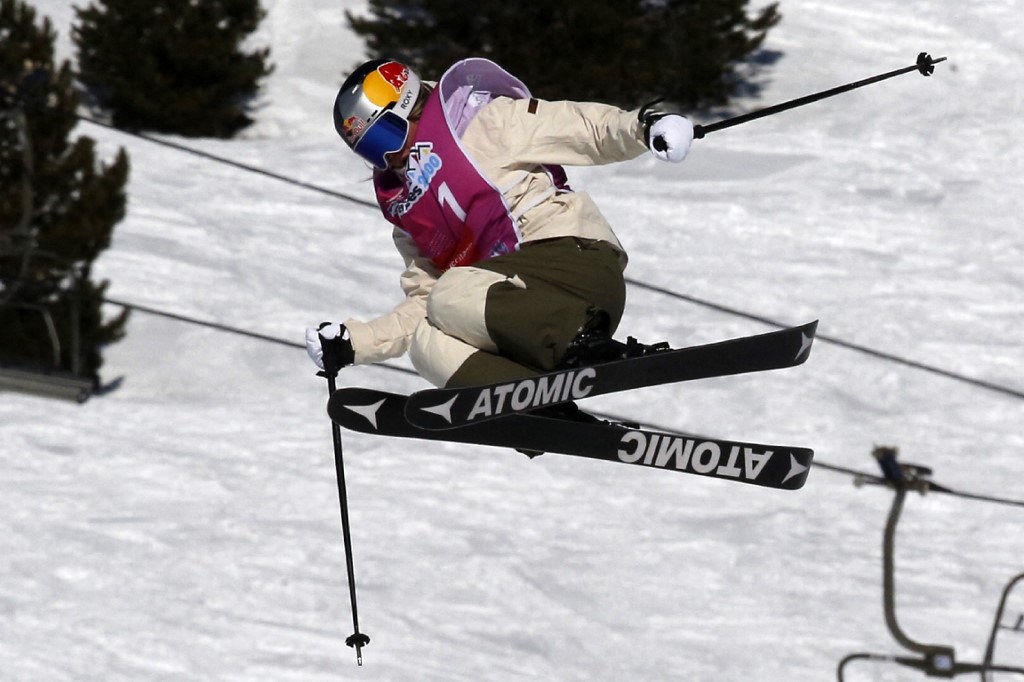 On the podium, she preceded the Swiss Mathilde Gremaud, silver medalist, and the Canadian Megan Oldham, in bronze.
The day before, her performance was even more impressive, since she outclassed her opponents by performing a jump, called a "double cork" at 1620°, never before performed in competition by a woman.
A suspended time of four and a half laps in rear reception, which pierced the fog, rewarded with a score of 49/50, or almost perfection.
The world N.1 in big air was then dropped with joy on the snowy track, still not coming back from her feat. Because a few minutes earlier, she had fallen during her previous attempt.
And she assured her victory, on her fourth jump scored 45/50, for a final average of 94/100, dedicating it to her father, who died last year at the same time, which had forced her to withdraw for the X Games.